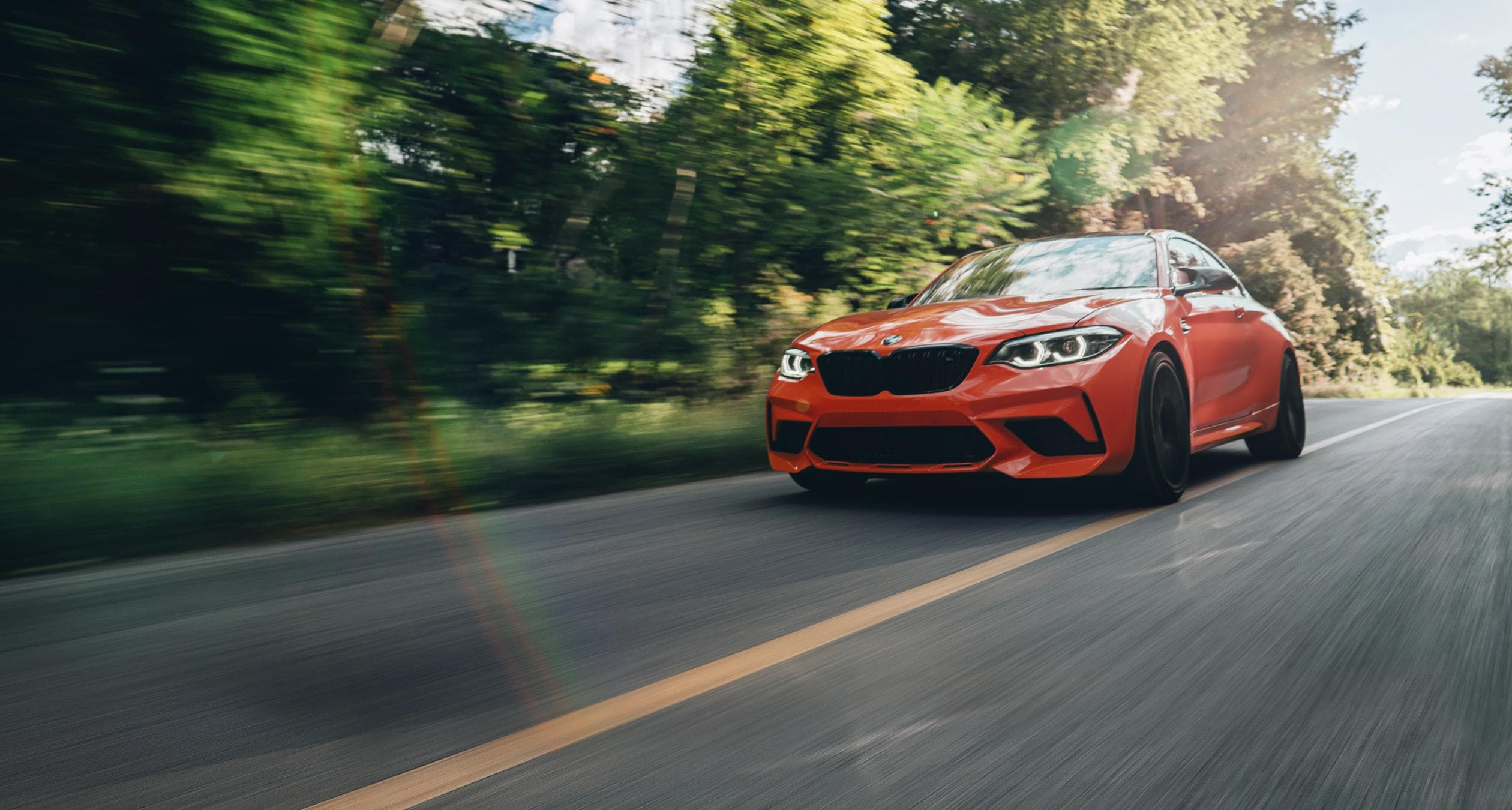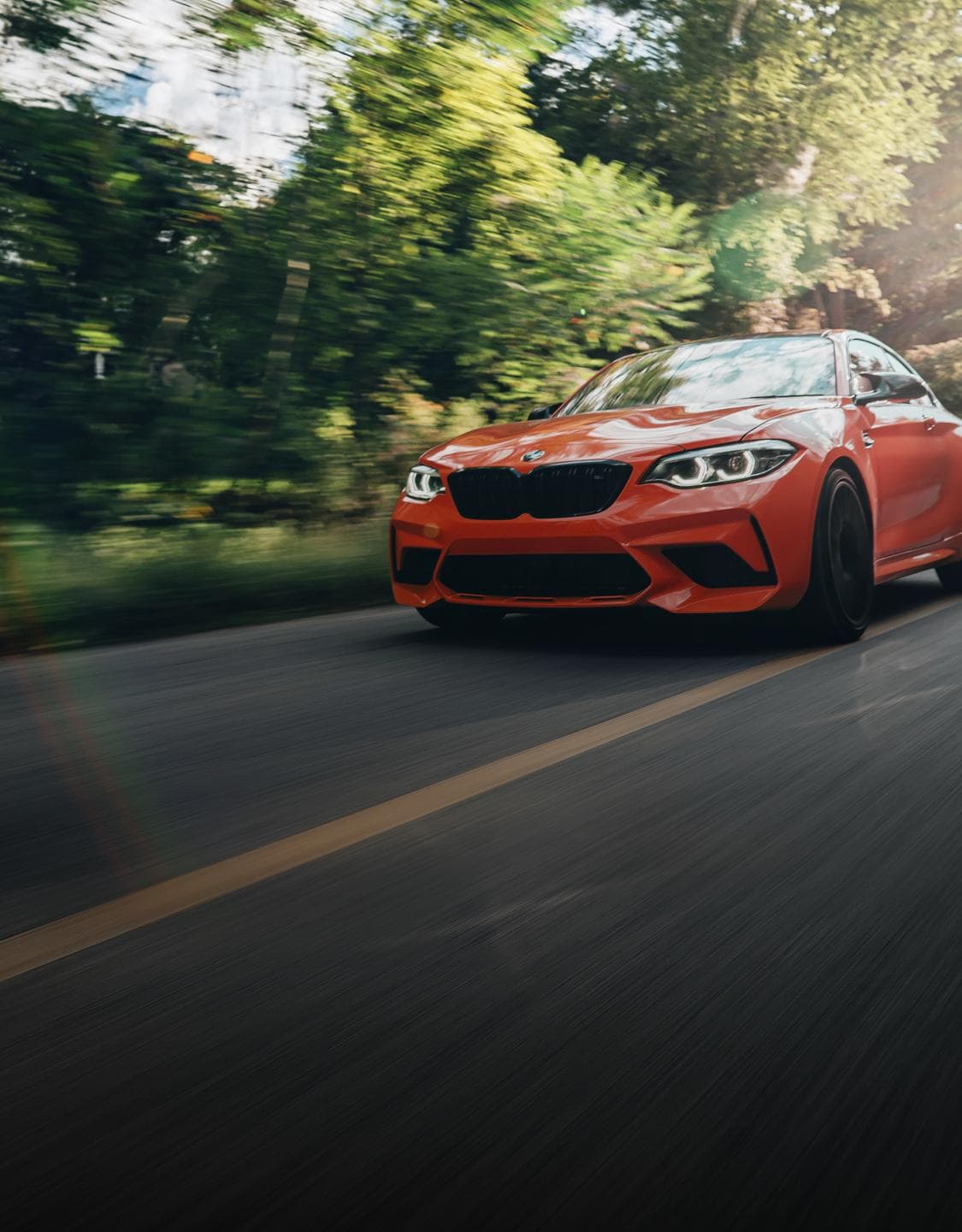 On the road
>

In the garage

Built for Backroads features the best driver-focused cars currently for sale around the country.
We spotlight models with a motorsports heritage, almost exclusively with manual transmissions. We comb the corners of the Internet, from classifieds to forums to our personal connections, uncovering the four-wheel driver gems like the M3, WRX, S2000 and 911.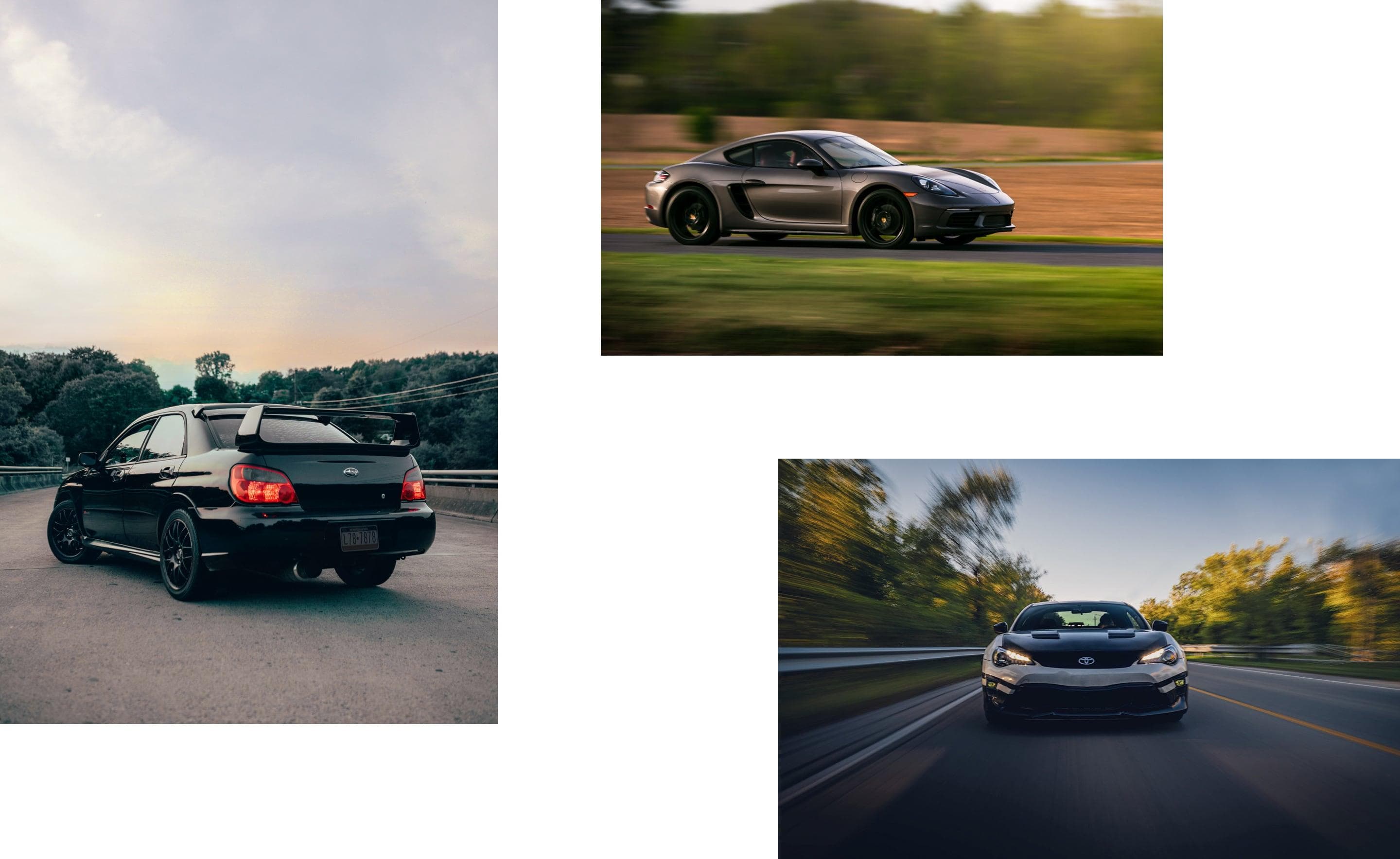 The Starting Line
Built for Backroads was created in 2019 by car buddies Kyle and Paul. They met in 2010 and became fast friends.
Kyle found his current ride—a hawkeye WRX wagon with a stick—after months of searching. Kyle and Paul roadtripped to San Francisco to meet the car and the owner, who also had a beautiful RS. We spent the afternoon test driving the WRX, grabbing lunch, and getting to know each other. The owner wanted to make sure his wagon was going to a good home. And it did. We drove it back to Southern California.
Paul's first car was a Mark III Supra, which took over a year of hunting to find the one he'd dreamed of. Paul has also owned several M3s over the years - all manual, of course. When he parted ways with his beloved E46, he made sure it went to a friend, someone he'd met on a canyon run just a few months before.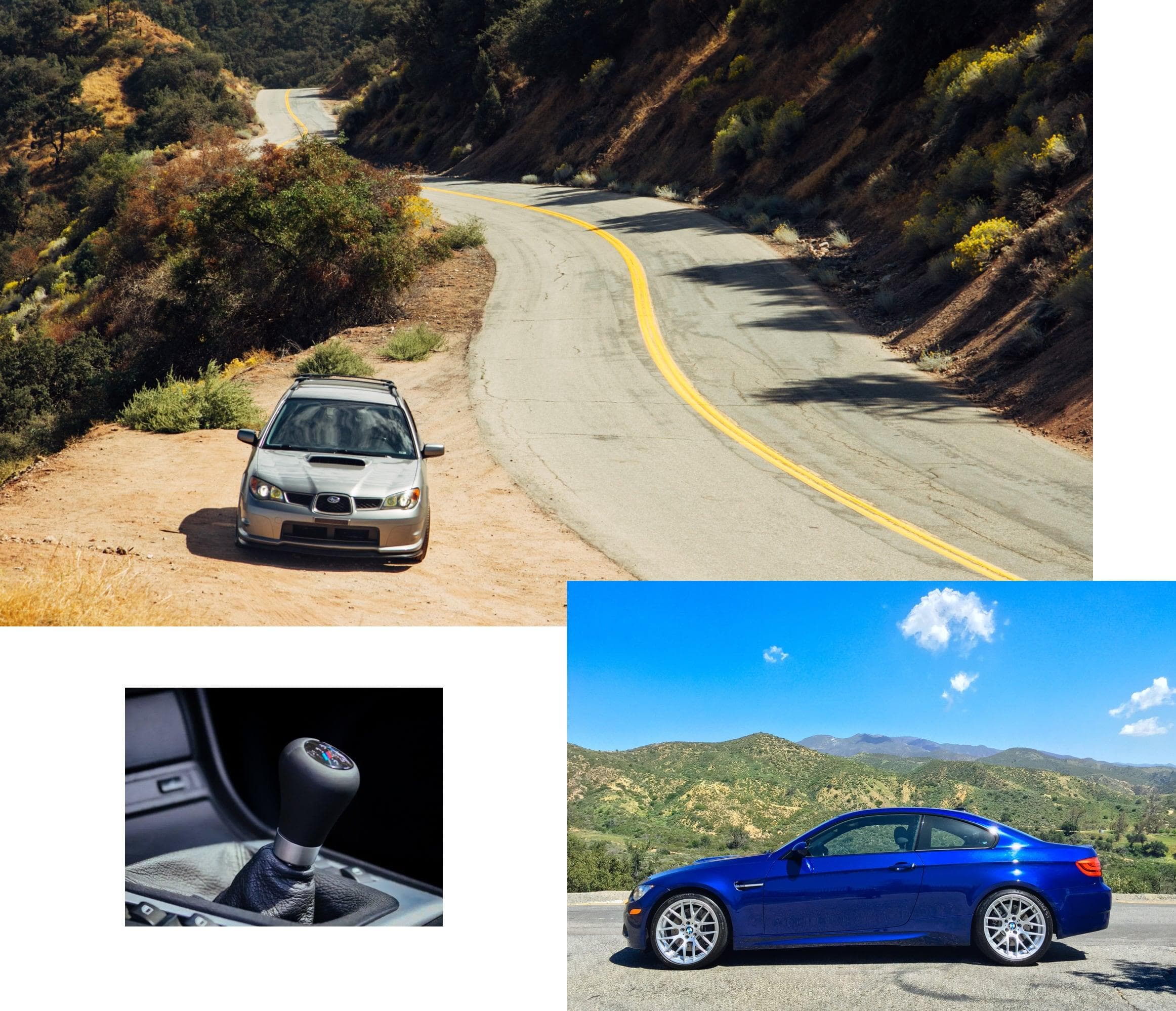 We know it's a good feeling to find a car owned by another driving enthusiast, a person who wants their special vehicle to go to a good home. Since we were always sharing those good finds with each other and our passionate friends, we started Built for Backroads so we could share them with the greater car community. So the search is always on, for cars that want to be driven and the people who want to drive them.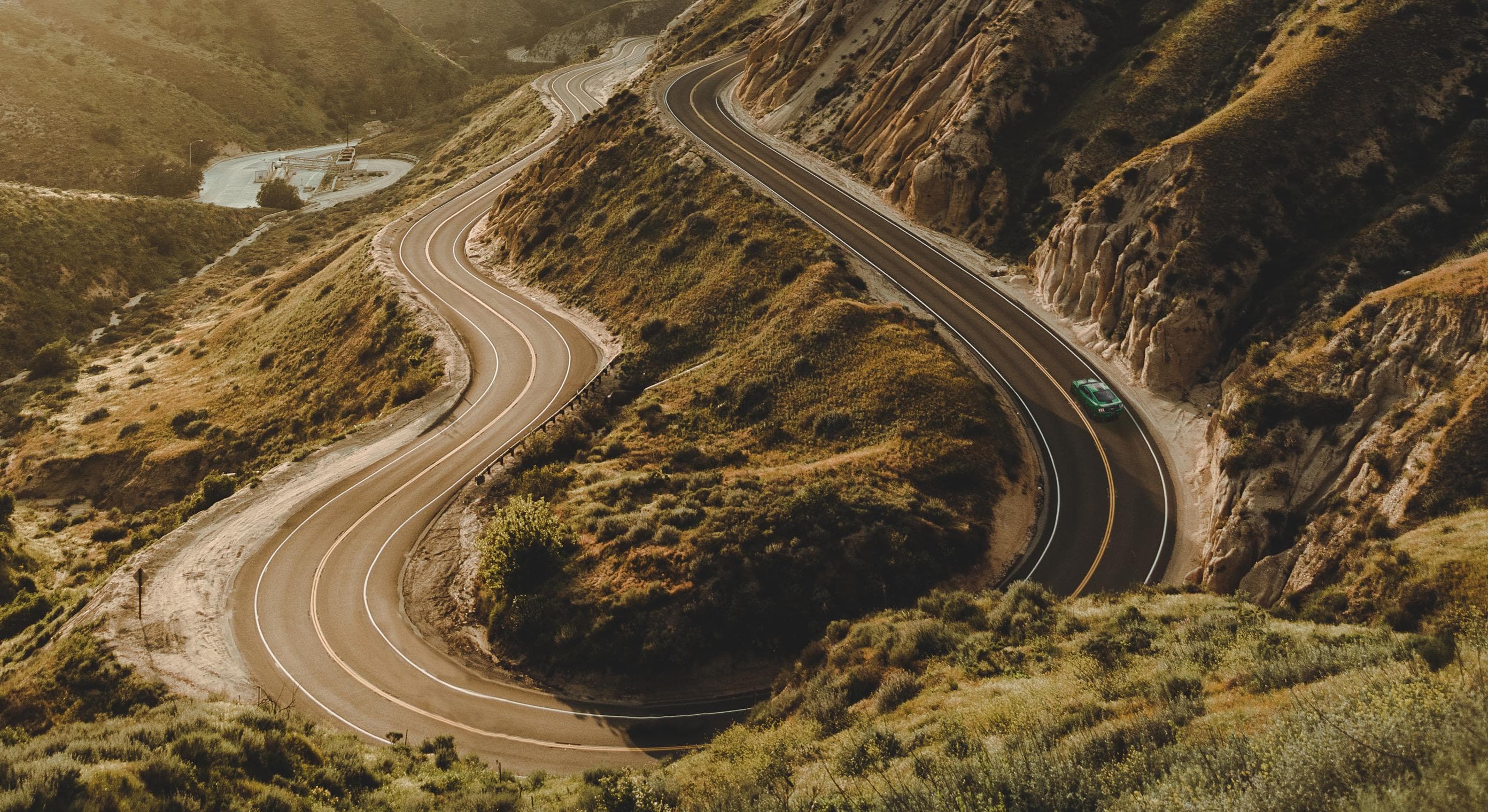 Welcome to the crew
Built for Backroads is for people like us—drivers obsessed with morning canyon runs and late night urban blasts. Tight hairpins, long sweepers, cambered bends and leg-stretching straights. These are the experiences we crave, moments that heighten our connection to the road, reinforce our love for driving, and give us a reason to return to the open road.